Spiffy is proud to offer our direct integration with Thinkific. With our simple yet powerful integration, you can grant your customers access to your Thinkific courses! You will have the ability to use Spiffy's checkout and billing automation triggers with Thinkific to add and remove access to courses. Our Thinkific integration supports adding and remvoing access to course bundles, as well!
To start the connection you will need to create an App in Thinkific and provide Thinkific with Spiffy's URLs.
In your Thinkific app, click on Apps and select Create New App
Enter the following details:
App Name: Anything you want. Could be your business name.
App URL: https://app.spiffy.co
Callback URL: https://app.spiffy.co/settings/integrations/thinkific
Now you are ready to head to your Spiffy account to connect your Thinkific account
From the bottom left navigation, click on Settings > Integrations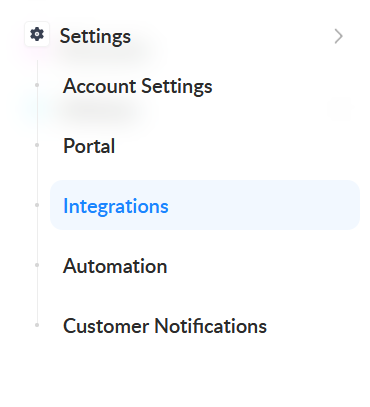 Select Thinkific from the list of available integrations
Enter your Thinkific account's subdomain and click Connect Thinkific
You may be prompted to log into your Thinkific account, but if you are already logged into your Thinkific account, the integration will connect immediately.