Circle is an all-in-one community platform for creators and brands.
You can now leverage Spiffy and Circle together, creating easy add-ons, upsells, and granting access to certain areas of your Circle community to your members.
Click here to get started with Circle.
(14-day free trial – no card required.)
Click Settings > Integrations in the bottom left navigation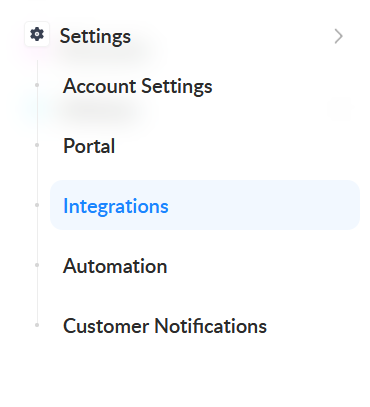 Select Circle from the list of available integrations
In the box that appears, input your Circle API Key and select Connect Circle
Once you've connected your Circle account you will now be able to:
Add/Remove community members
Add/Remove members from Spaces
Add/Remove members from Space Groups
Add/Remove tags from members
You can grant and revoke access all from your Spiffy account.
These actions will be available to set up on checkouts, addons, and upsells, as well as Spiffy's Billing Automation.
Learn more about Global Billing Automation & Subscription Group Billing Automation.